Pennsylvania Tours & Activities
Find sightseeing tours and activities in Pennsylvania. Enjoy a variety of things to see and do. Book tickets online or call for assistance with reservations and group bookings.
PLEASE NOTE: Pennsylvania has removed its statewide travel restrictions but still encourages visitors to wear masks, social distance and wash hands regularly. The greater Philadelphia area still requires mask wearing and social distancing.
Recommended Tours and Activities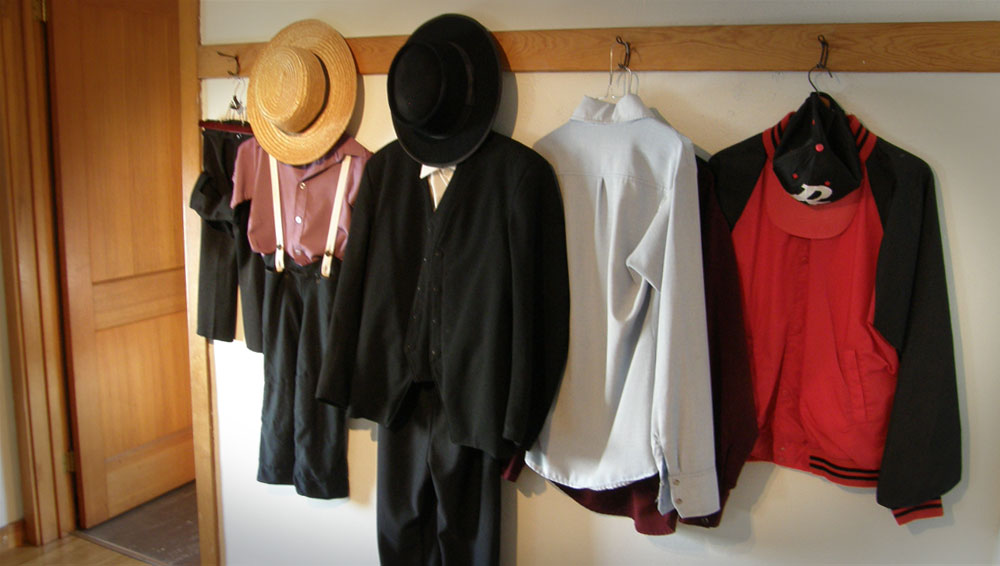 Lancaster
3 activities totaling approximately 3 hours
Get a glimpse into what it means to be Amish. Your ticket includes a tour of the Homestead and Schoolroom, the unique "Jacob's Choice" film experience in the F/X Theater and a guided minibus tour of the farmlands.
From: $43.95
US Dollars
---